John Akomfrah
Arcadia

(

2023

)
Sharjah Biennial 15
7 Feb.

—

11 Jun. 2023
The Sharjah Biennial 15 presents the premiere of John Akomfrah' Arcadia (2023), co-commissioned by the Hartwig Art Foundation.  
The multi-screen installation Arcadia delves into the oral and representational history of Indigenous cultures, addressing the ecological implications of settler colonialism, extractive capitalism, and the extinction of microorganisms.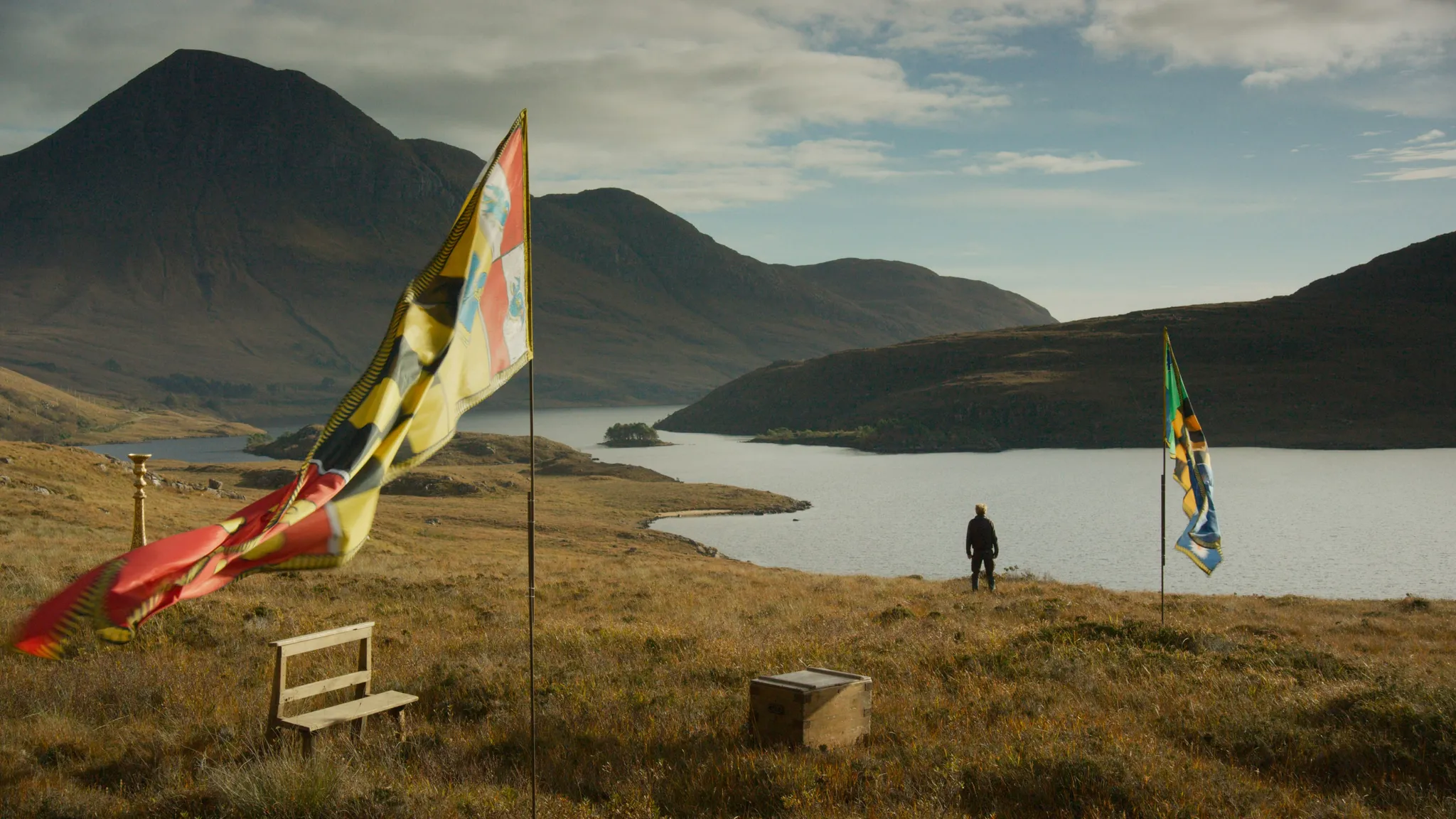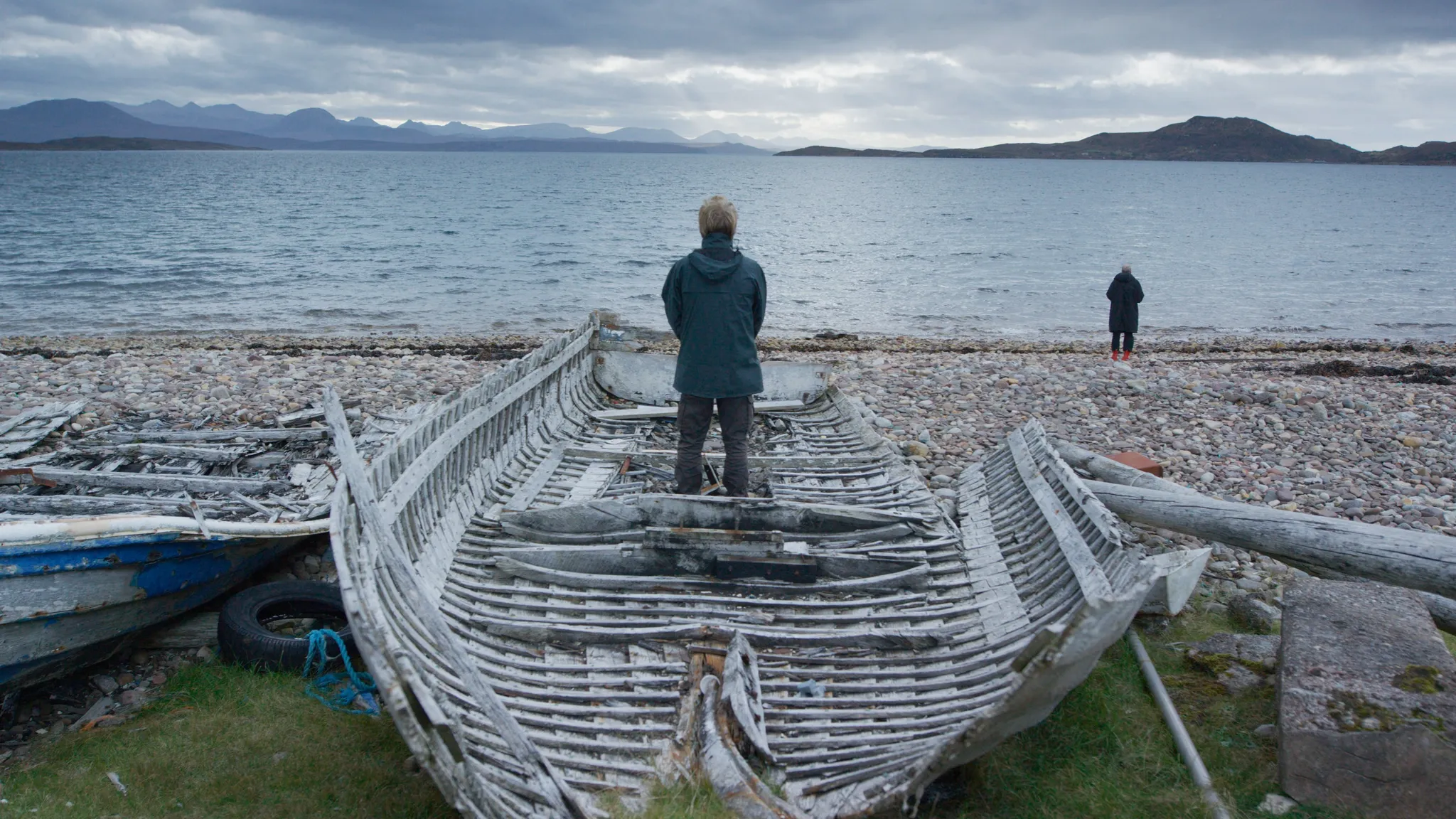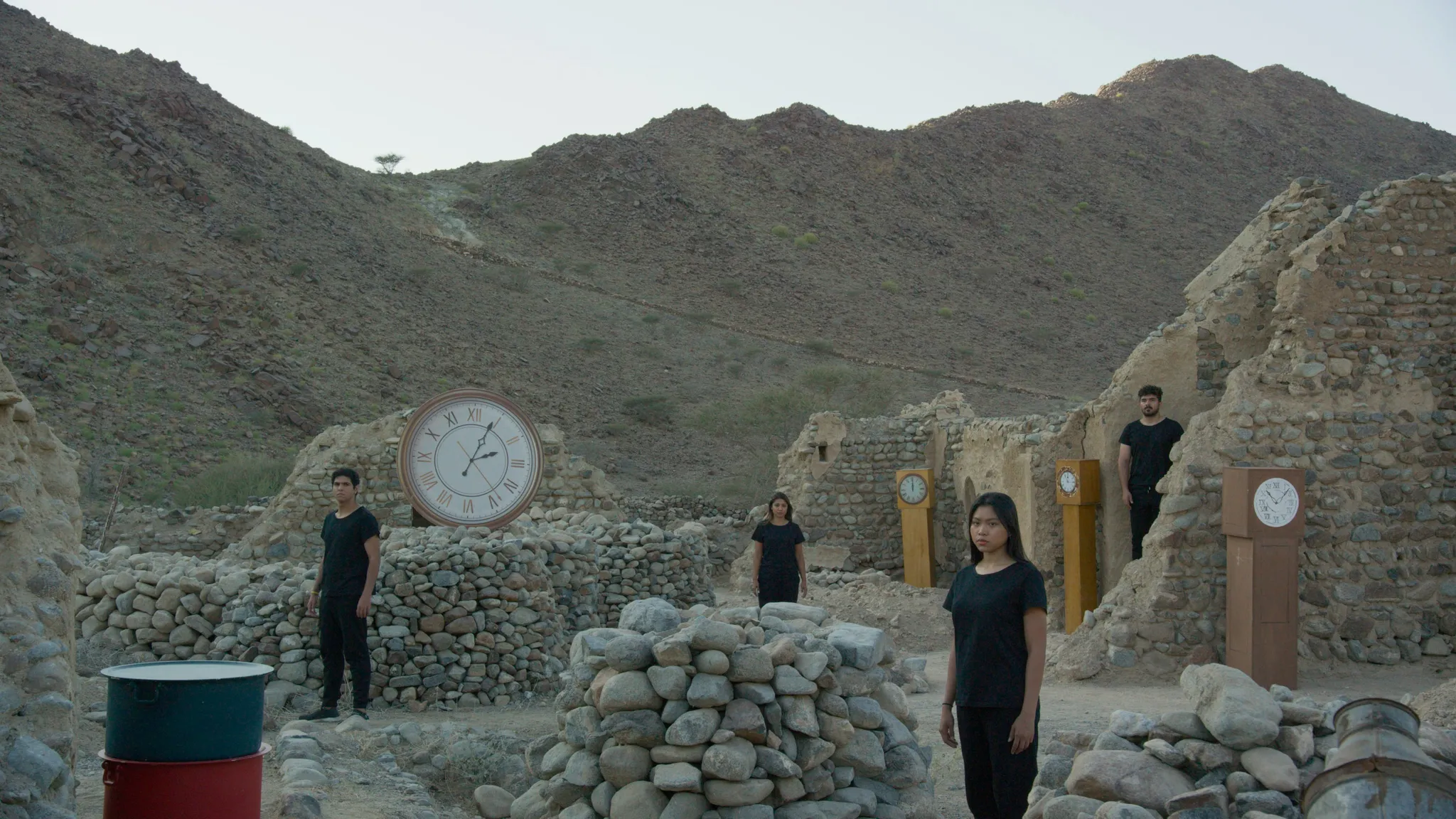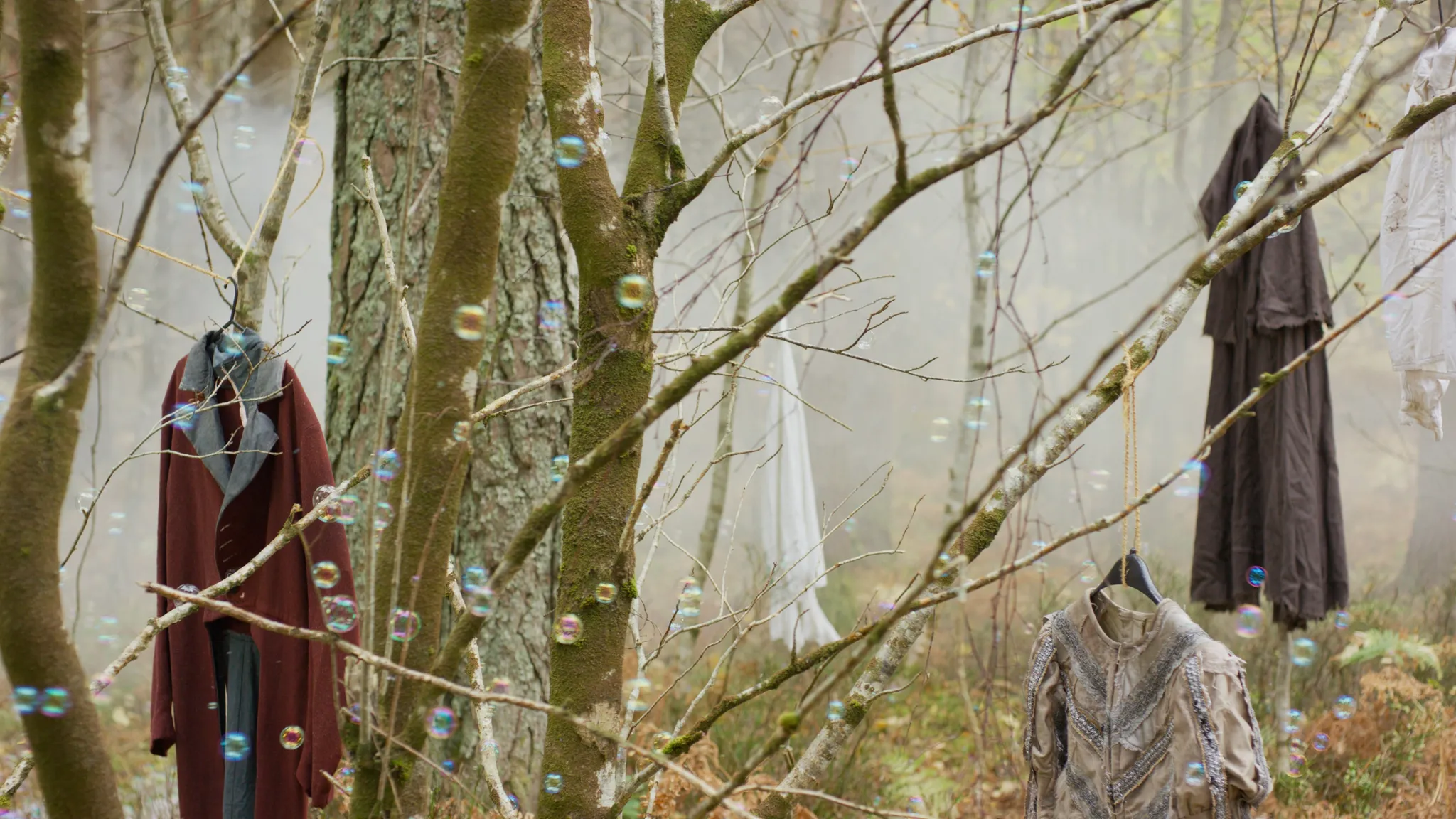 Commissioned by The Box, Plymouth City Council; co-commissioned by Sharjah Art Foundation and Hartwig Art Foundation, Amsterdam; generously supported by Polygreen Culture and Art Initiative (PCAI), Piraeus, Greece, and Arts Council England  
Courtesy of Smoking Dogs Films and Lisson Gallery, London
© Smoking Dogs Films
Sharjah Biennial is organised by the Sharjah Art Foundation.