Kevin Osepa is a visual artist and photographer from Curaçao. As a storyteller, his way of telling stories derives from the ritual practices that emerged throughout the Caribbean during the colonial period. Osepa is interested in portraying the Afro-Caribbean identity in a postcolonial world, and explores themes such as Afrospirituality, sexuality, masculinity, decoloniality and family. His work aims to create a space for these perspectives in order to counterbalance the often one-sided narrative of colonial history.
Osepa graduated from the Utrecht School of the Arts in 2017 and has been exhibited in various institutions such as the Wereldmuseum (Rotterdam), the Nederlands Fotomuseum (Rotterdam), Unseen (Amsterdam), Stedelijk Museum Schiedam and TENT Rotterdam. As a videographer he was nominated for a Golden Calf award and best debut at the Netherlands Film Festival (2020) and directed the video for Jeangu Macrooy, the Netherlands' representation at the 2021 Eurovision Music Festival.
Klof: Bario di spiritu
Spiritu vin, Spiritu bai (2021)
5 videos (loop)
Light installation & soundscape
Edition of 5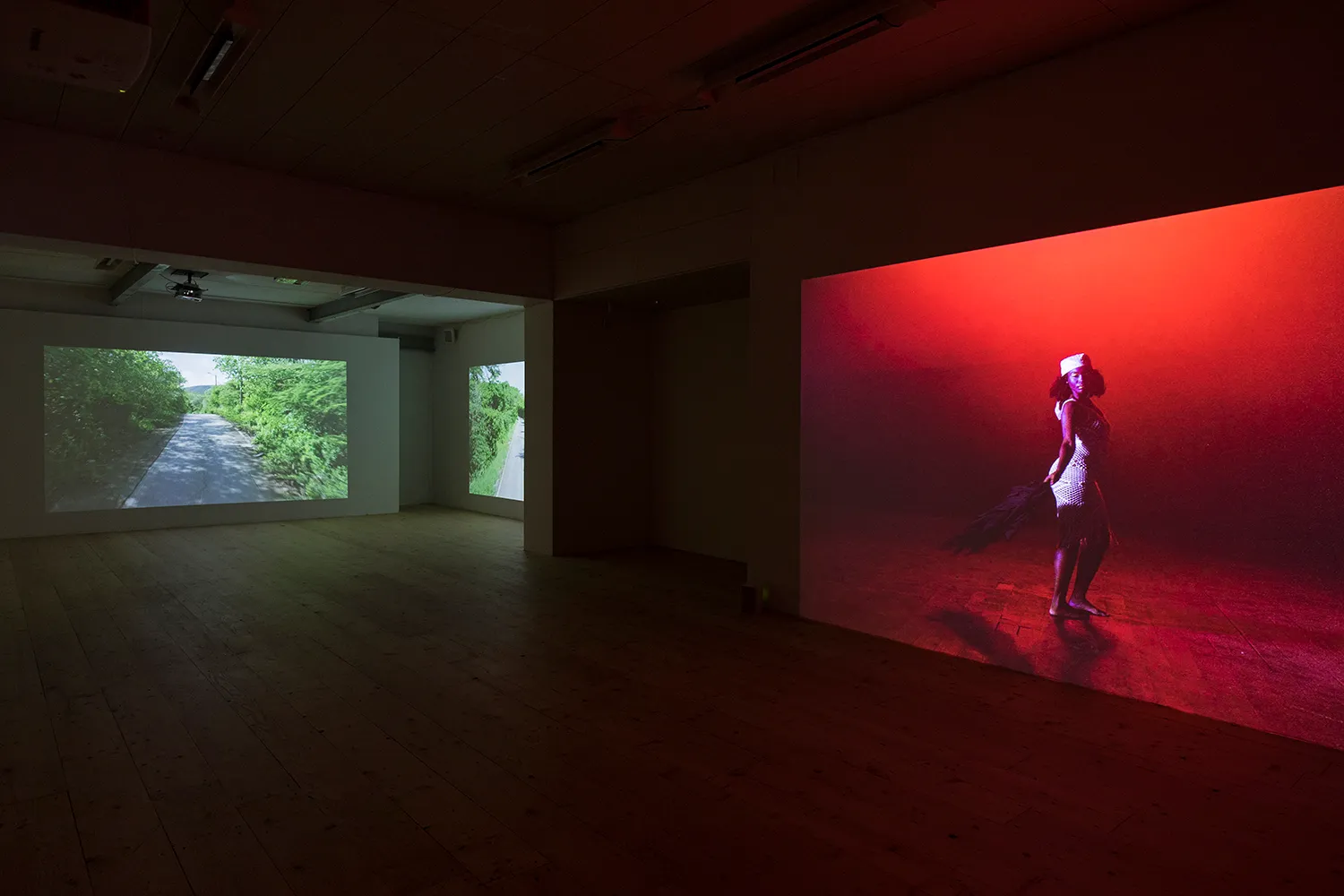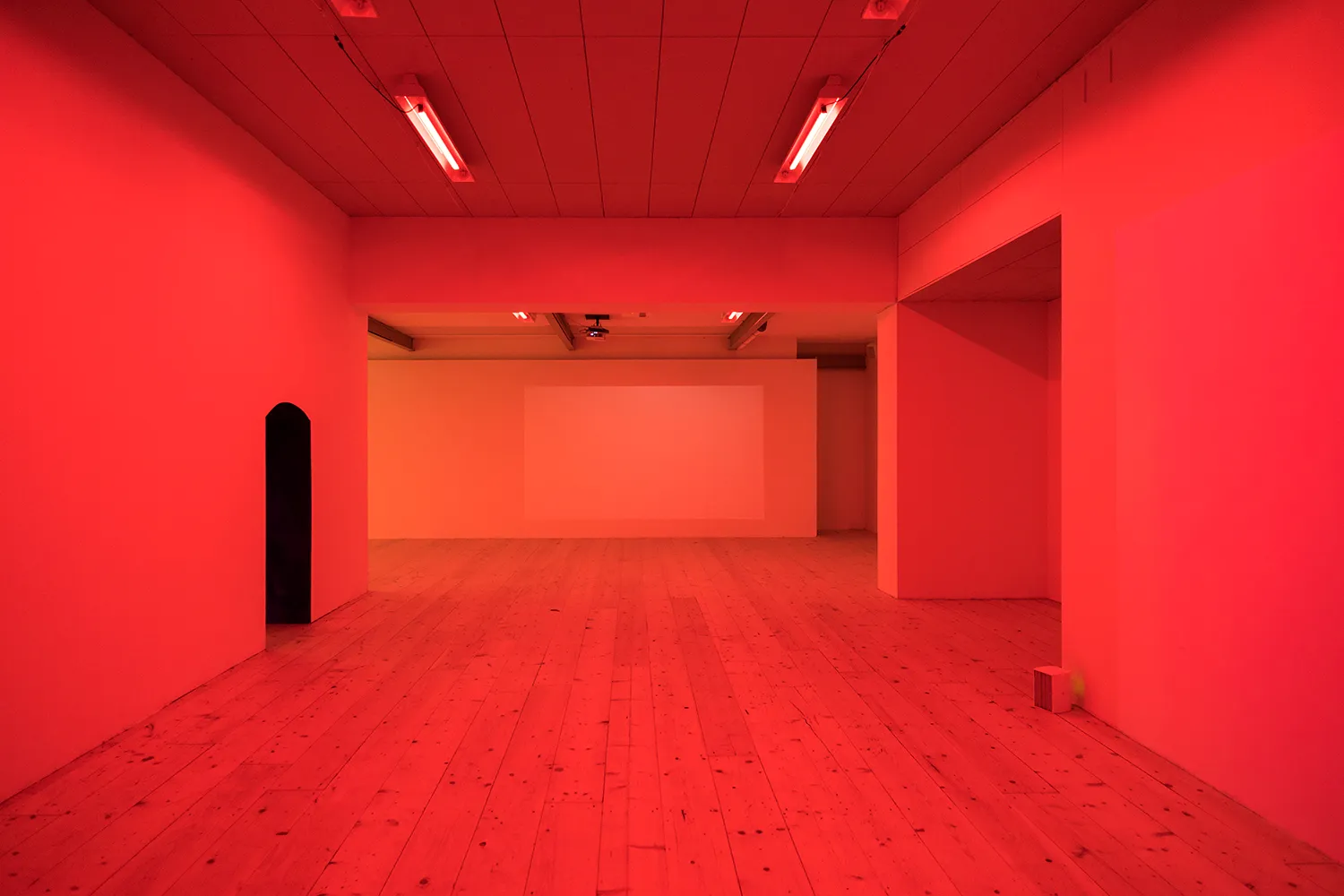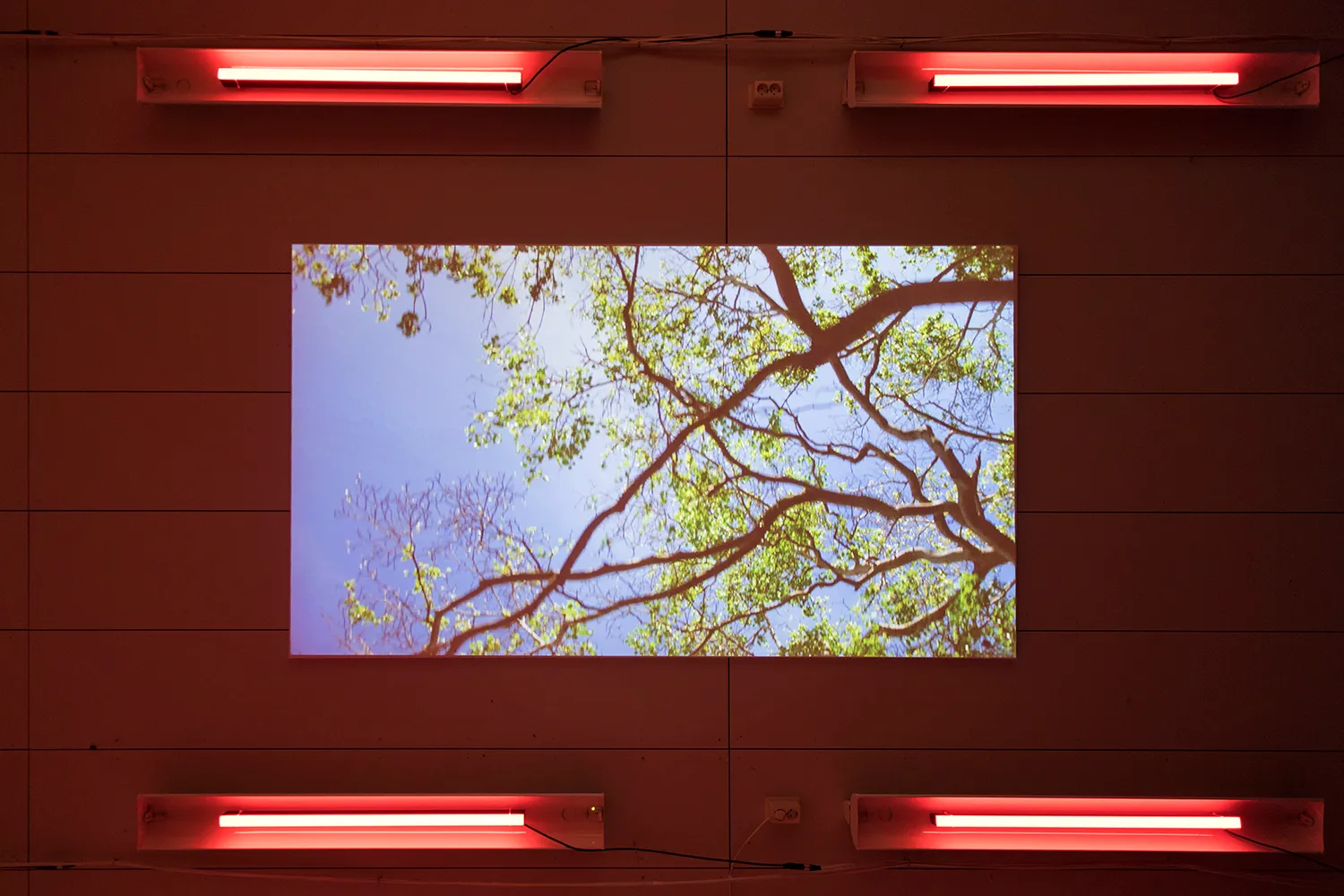 Klof: Bario di Spiritu; Spiritu vin, Spiritu bai is a multi-media installation about Klof, a tree-lined street in Curaçao. As a child, Osepa was told the ghost stories that circulated about Klof, a road with a dangerous reputation. Behind those stories is a history that remains untold: this is the very place where in 1795 enslaved people revolted and fought a bloody battle against their Dutch oppressors. Osepa used this charged site as point of departure to create images and rituals, which he took back to the Netherlands, a country where this history of struggle and resistance is buried much deeper in the collective memory.
The installation is a direct reference to how the ghosts of colonialism can manifest themselves and disappear. It is a deep reflection on how colonial traumas are passed down, distorting over time but remaining present, and how they can reemerge anew. Through a circuit of fountains, lights, and soundscapes in the exhibition space, Osepa casts a protection over the visitors to keep the ghosts of Klof at bay.
The exhibition Klof: Bario di Spiritu was presented at Stroom Den Haag (16 Oct. – 5 Dec 2021) as part of the Special Project 2020/21. The exhibition included texts by Layo de Palm, a Curaçao-based anthropologist and the author of a book of collected stories from the people around Klof. Alongside the exhibition, a performance programme was organised featuring works by Eugenie Boon, Travis Geertruida and Guenn Gustina.